As y'all have doubtlessly figured out, I am a big fan of teachers and I think that most of the "education reform" movements out there are simply trying to break teacher's unions and privatize (profitize) schools. It places too much emphasis on testing, which has been proven to be asinine on so many levels. Testing is tied into socioeconomic factors more than anything else. So let's blame the teachers for socioeconomic disparity! That makes so much sense!
So the teachers in public schools are not the problem, why would privatization help? Short answer: it wouldn't. In fact, it would probably hurt education. If schools were privatized kids could be taught pure bullshit with absolutely no oversight. Mother Jones magazine did an awesome article about just 14 of the new "facts" that voucher schools in Louisiana will have in the so-called textbooks. Some of these facts include doozies like dinosaurs and humans living at the same time, Nessie is totally alive today in Loch Ness, the Great Depression wasn't that bad, slave masters and the KKK were not such bad fellows after all, God created algebra, gay people are analogous to child molesters and rapists (who can get married, by the way), and many more!
So under the voucher system these things become fact: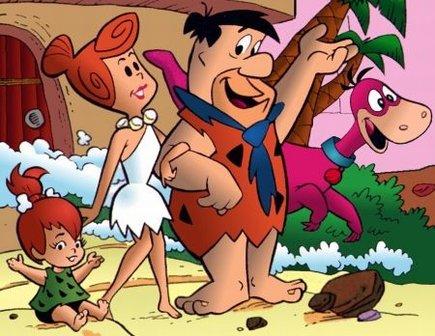 These things would be considered fiction:
Think about your kids learning that batcrap. That should cure any urge you might have to go see the new anti-teacher propaganda movie Won't Back Down.